OECD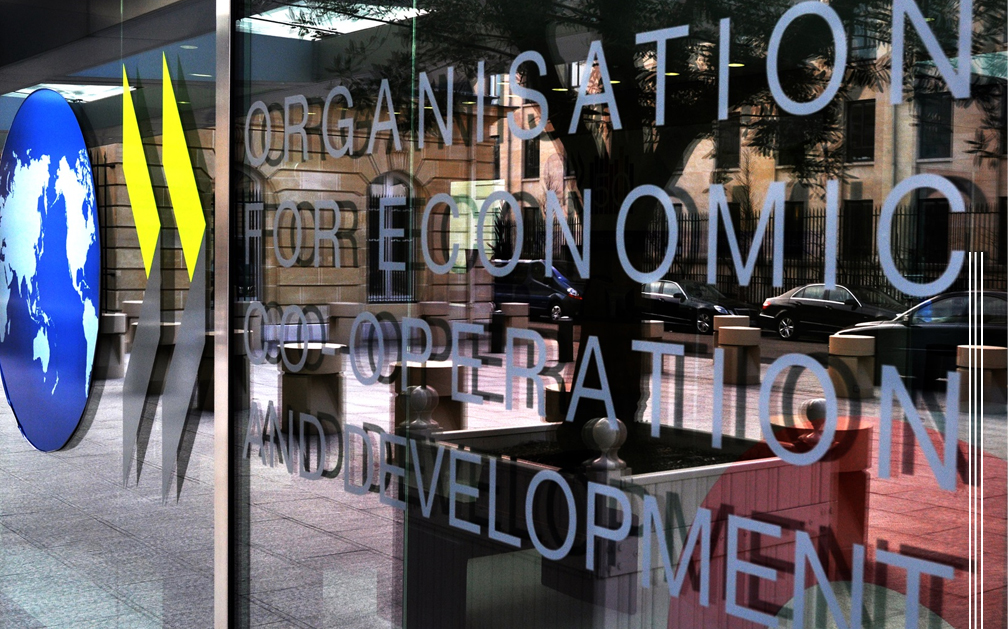 Durante 2008 y 2009, la FNE participó de las sesiones del Comité de Competencia del foro Organización para la Cooperación y el Desarrollo Económicos (OECD, por su sigla en inglés) en calidad de observador de una economía no miembro, realizando contribuciones periódicas al Foro Global de Competencia.
Luego de la positiva evaluación que la OECD hiciera del desempeño de las políticas públicas en Chile, en diciembre de 2009 nuestro país fue invitado a acceder a la OECD. Luego de un proceso de revisión de la información remitida durante el proceso de acceso, en Mayo de 2010 Chile se convirtió en la 31° economía miembro en la OECD, y la primera de Sudamérica.
Los siguientes enlaces contienen las contribuciones escritas que la FNE ha enviado a las distintas instancias del Comité de Competencia de la OECD, así como dos documentos públicos emitidos por la Secretaría OECD: "Competition Law and Policy in Chile. Peer Review" (2004) y ""Accession Review of Chile – Note by the Secretariat " (2009).
Revisar contribuciones escritas enviadas por año: